Manage products, orders and logistics simply and quickly. Check out our list of integrated ERPs.

O Bling é um sistema de gestão para micro e pequena empresa. Esse é um sistema completo que: emite Notas Fiscais de forma descomplicada, gerencia o estoque, as vendas, a frente de caixa, faz integração com e-commerces, controla as finanças, dentre outras funcionalidades.

O e-Millennium é um sistema ERP de gestão especializado em Omnichannel.Possui uma grande variedade de funções, dentre elas: workflow de pedidos, módulo de Business Inteligence e gestão financeira completa.

Um grande diferencial é o e-Millennium Academy, uma escola online gratuita com o objetivo de preparar profissionais para planejar e gerenciar operações omnichannel.

O KPL é um sistema ERP com foco no desenvolvimento de soluções para o mercado de e-commerce. Oferece soluções para os diversos desafios que os vendedores online encontram.

Gestão de estoque, financeira e agilidade no fluxo de pedidos são algumas das funcionalidades oferecidas pelo KPL.

O Tiny Erp é um sistema de gestão para pequenas empresas e e-commerce. Nele, é possível centralizar todas as operações da sua empresa.

Emissão de Notas Fiscais de forma rápida e automatizada e controle financeiro completo são algumas das funcionalidades oferecidas pelo Tiny.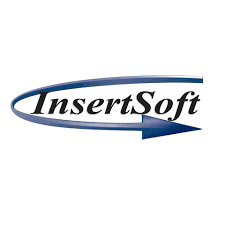 A Insertsoft tem como principal missão, oferecer softwares e serviços para automação comercial e gestão empresarial através de soluções inovadoras que otimizem as operações de pequenas, médias e grandes empresas que buscam com a automação proporcionar a seus clientes melhorias na qualidade de atendimento e incrementos de produtividade e lucratividade em seus negócios.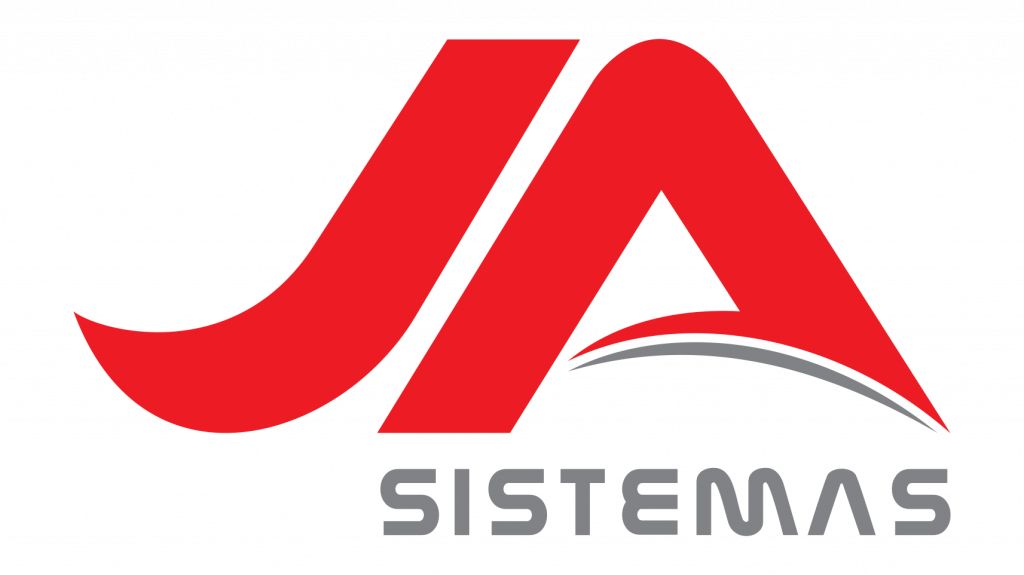 A JA Sistemas surgiu em meados do ano de 2000, com a necessidade de desenvolver uma ferramenta simplificada.Nasceu assim o JA INTEGRADO que oferece opções modulares e integradas. Há mais de 15 anos no mercado; Focados nos segmentos de importação e distribuição; Experiência em desenvolvimento, suporte e consultoria; Sistemas desenhados para otimizar a produtividade

Fundada em 1999, a Onclick é um dos principais ERPs do país. Atualmente, a Onclick é mais do que apenas um ERP, se tornou uma plataforma completa de soluções empresariais. Oferecendo um grande leque de serviços e soluções.